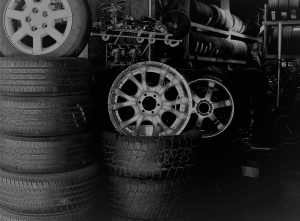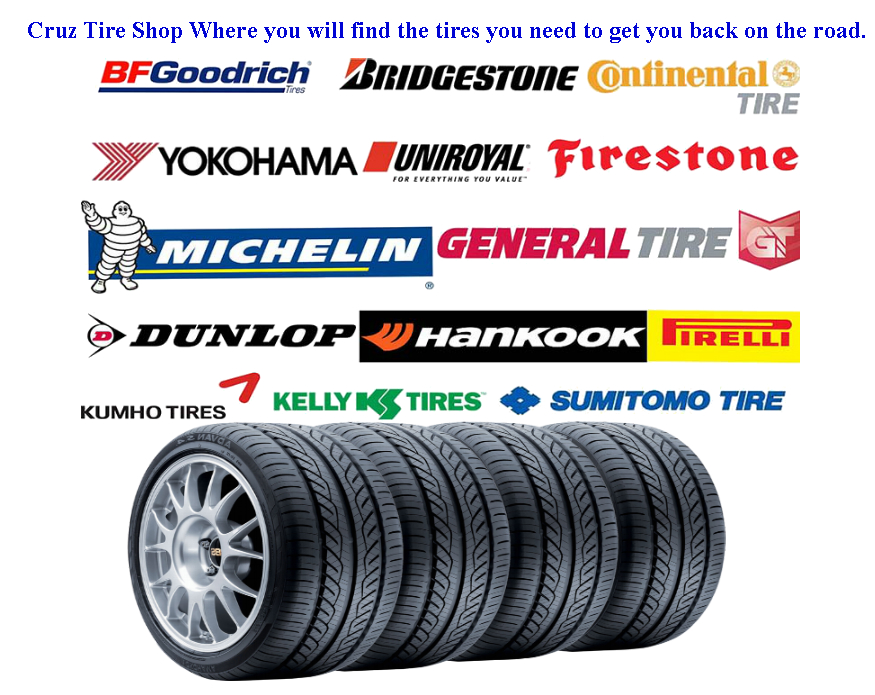 Cruz Tire Shop has been in business since December 1st, 2012, a family business with a 25-year experience. When you buy tires from us, you are buying tires from an experienced and knowledgeable staff dedicated to providing the highest level of satisfaction and the best quality of used tires at a low premium price.
We have an unbelievable selection of new and used tires; you will not find another store that has a better selection, for we are the best in the business with a long family tradition. We offer a 7-day satisfaction guarantee if you are not happy neither are we see store for details no appointment needed.
At Cruz Tire Shop we understand that buying a new set of tires can be a headache; we are focused on getting you the best for your dollar and get you on the road as soon as possible. At Cruz Tire Shop you can expect:
A knowledgeable staff.
Speedy, on spot service.
Top quality tires, used and new.
Great prices.
And a service par to none.